Coffee Subscription
Freshly roasted, specialty coffee delivered directly to your door, on your schedule
Choose your coffee
Choose your favourite, sustainably sourced freshly roasted coffee. Then just tell us how you want it – whole beans or according to your brewing style.

Choose your frequency
Select how often you want your coffee delivery. Don't worry, once you have set up your account, you can adjust or change it any time.
Stay in control
Pause, change, skip or cancel your subscription at any time. You have full control over your coffee subscription through our online portal.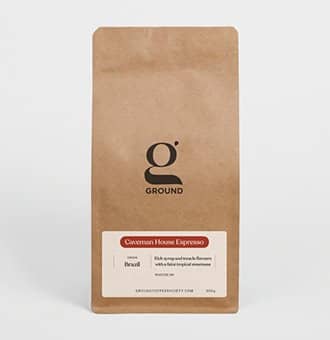 Brazil Inacio Urban
Brazil
Our signature Caveman espresso is a single origin speciality grade coffee, perfect for flat whites, cappuccinos or simply black.
Colombia Dulima
Colombia
A clean, easy drinking everyday light filter roast with sweet milk chocolate with a clean and fresh apple acidity.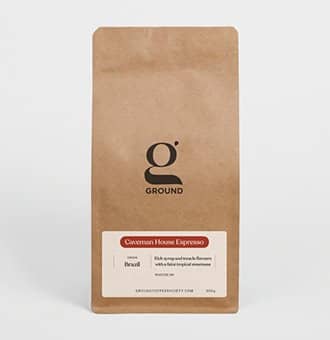 Colombia Decaf
Colombia
Our Defcaf signature melon, cocoa & citrus gently decaffeinated with sugarcane
Ethiopia Guji
Ethiopia
Rich, sweet & smooth with a fruity acidity, dark chocolate and juicy strawberry flavours