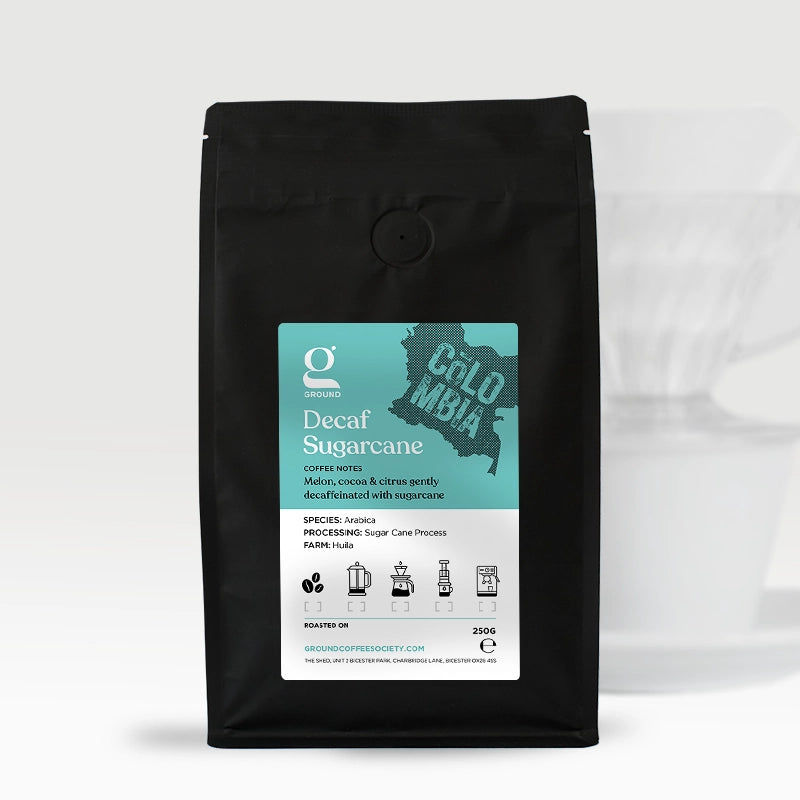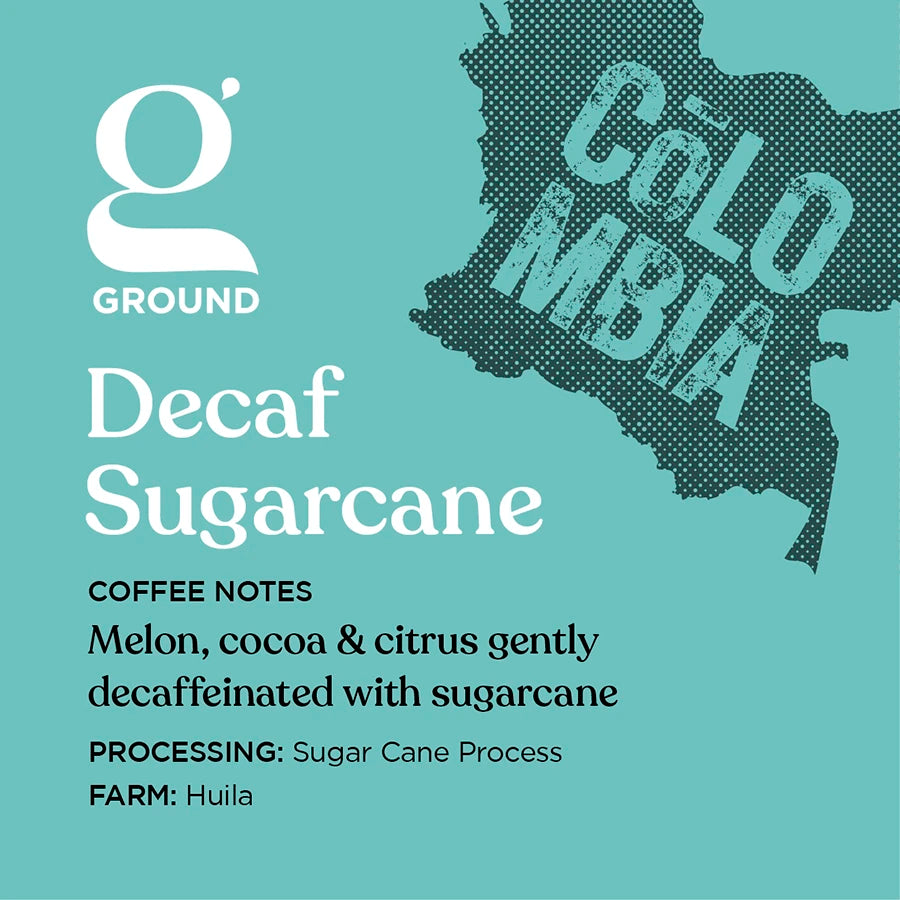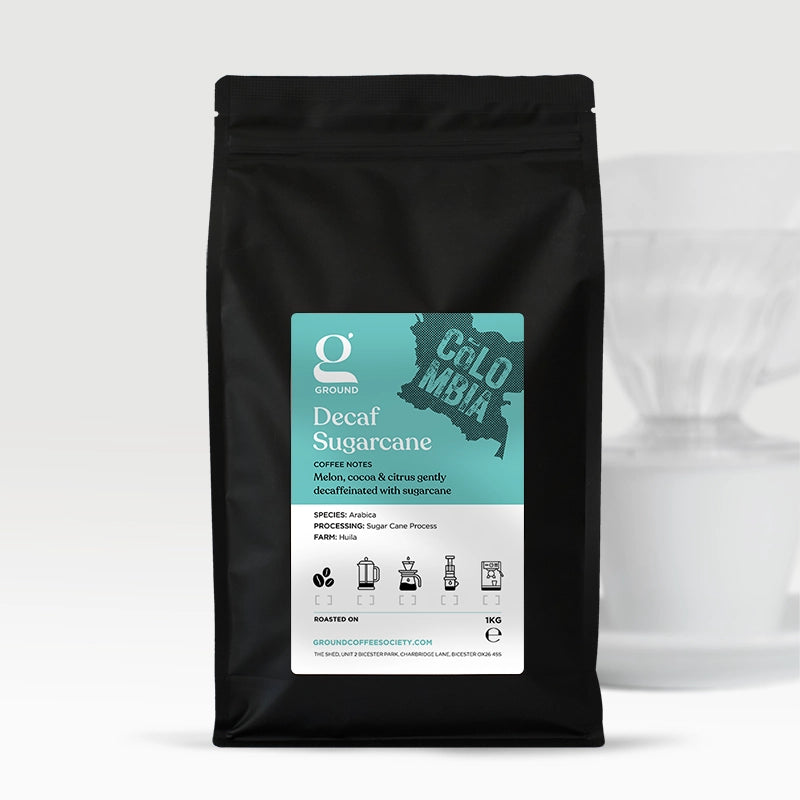 Decaf Colombia Sugarcane
Sale price
£8.50
Regular price
Melon, cocoa & citrus gently decaffeinated with sugarcane
Delicious coffee without the caffeine – made using the most natural, chemical-free decaffeination process.
Our Decaf Colombia Sugarcane espresso uses the natural process of Sugarcane Ethyl Acetate (E.A.) Decaffeination. This utilises fermented molasses derived from sugar cane which is readily available in Colombia. It means that the growing, processing and full decaffeination process all happen at source in Colombia.
SUBSCRIBE & SAVE
Subscribe and get 25% off your first subscription with code 'SUB25', free delivery on orders over £15 and an extra 10% discount from your 5th recurring order.
Easy to manage – amend, skip or cancel your subscription at any time.
Learn more about subscriptions
Literally Best Decaf
We've tried a lot in different coffee shops and this is for sure the best.
No shame in decaf
The best decaf coffee beans I've tried by far!
Process

Washed with Sugarcane Decaf Process
Meet the farmer
7 producers across 4 municipalities in the department of Huila: Acevedo, Palestina, Pitalito and Timana.

From one of Huila's most sought after origins and the current home of the Pink Bourbon boom, the municipality of Acevedo: Don Gabriel Castana aka the father of said Pink Bourbon boom, his son Jeferson Castaño Motta, and Duverney Sanchez; from Pitalito: Luis Alberto Jojoa and Carlos Guamanga; from Paicol: Miller Walles; and from Cauca, Jose Olmedo Sanchez.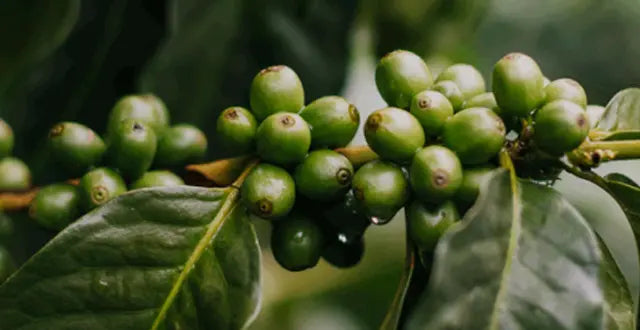 Coffee story
This is a decaf washed lot with a double fermentation process. Ripe cherries are fermented for 24 hours prior to pulping. After pulping, the coffee is further fermented for 12-48 hours in a tank, then washed with clean water. The fully washed coffee is then dried in the sun for 20-30 days on patios or in parabolic greenhouse-style dryers.

The decaffeination process utilized by Descafecol is a solvent-based process meaning that the caffeine is removed from the coffee beans using a solvent. The decaffeination agent used is ethyl acetate (also known as ethyl alcohol) which is derived from a mix of acetic acid (vinegar) and a natural extract distilled from sugar cane, blackberries, beets or sometimes grapes. First, the beans are steamed to open their pores and are then rinsed in ethyl acetate repeatedly to remove the caffeine. Next, the beans are dried but not completely, 10-12% humidity remains, and then the open bean is sealed with natural wax that in no way affects the flavour, fragrance or aroma of the coffee. The resulting cup is floral with notes of hazelnuts, chocolate cake, bread pudding and passionfruit.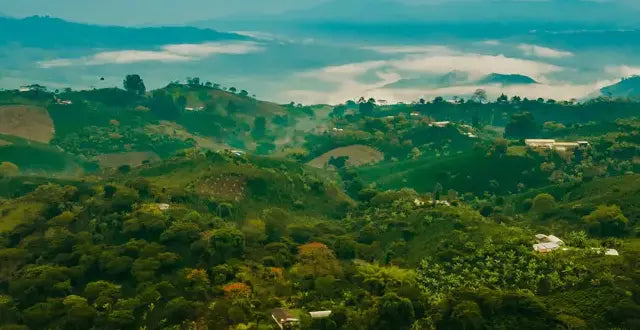 Growing region
The Huila region is well known for its coffee quality, but also for being the first historical department in Colombia to begin coffee production. Farmers in Huila are very quality-conscious. Their crops receive a lot of care and attention and they tend to be the most pioneering when it comes to embracing new processing and farming methods.

Huilan coffee represents 18% of Colombian production. It is always in high demand and is often preferred as a single origin offering for its balance of acidity and sweetness. The Huilan landscape is dominated by volcanos and mountains, providing a rich terroir of high altitude and fertile soils and offering a wide range of ecosystems where coffee can be grown. There are producing farms ranging from 1500 m.a.s.l. up to 2.300 m.a.s.l., conferring great attributes to the cup profile such as bright acidity and characteristic sweet notes.